Newland
North America

Tel: +1 (510) 490 3888
Fax: +1 (510) 490 3887
E-mail:Info@nlscan.com
---
Newland
Latin America

Tel: +1 (239) 598 0068
Fax: +1 (239) 280 1238
E-mail: Info@NewlandLA.com‍
NLS-FR40 supports Chinese first "Cardless Medical Treatment"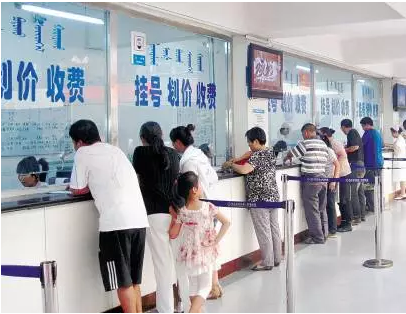 It is reported by the People's Daily on December 28 that, the "Fly · Infinite" launching ceremony of West China Women's and Children's Internet Hospital, Sichuan University was held in Chengdu, China, marking the hospital having achieved whole-process online medical services, and opening the new mode "Internet + Medical treatment". It is worth mentioning that the West China Hospital is the first hospital providing cardless medical treatment in China, and this innovative application "cardless medical treatment" is achieved through Newland NLS-FR40 desktop barcode scanner.
With the cardless medical treatment service, patients can generate their own QR code on the hospital's WeChat public number and save it into their own WeChat "card package", they only need to show this QR code when a medical card is required, for example at the time of registration, visiting, getting the medicine, payment and lab test, Newland NLS-FR40 scanner can read personal information by scanning the QR code on mobile phone to provide efficient services for patients.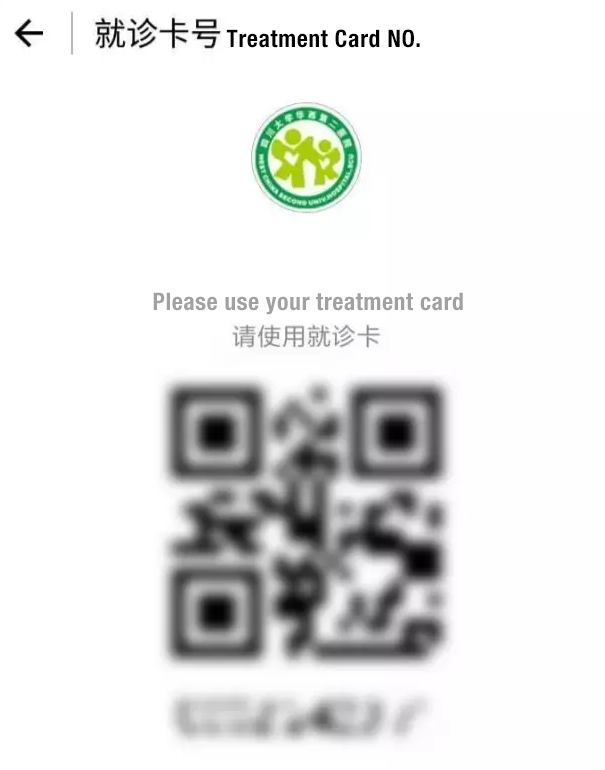 NLS-FR40
Desktop Barcode Scanner
Armed with Newland's six-generation of UIMG technology, NLS-FR40 Desktop Barcode Scanner is capable of reading 1D as well as high-volume 2D barcodes on the screen covered with protective film. An IP52-rated seal renders the scanner impervious to dust, water and other contaminant, provides an ideal solution for hospital, supermarkets, drugstore, restaurant and other application environments.