Recently, Newland NLS-EM20 OEM Scan Engine has successfully assisted the First Nationwide Bus Alipay Project with its excellent performance.
With the popularization of smart mobile and e-payment, more and more customers have accustomed to mobile payment instead of cash and changes. Recently, No. 506 Bus in Hangzhou City has taken the lead in employing mobile payment technology, solving the troubles of passengers when taking a bus without bus pass or changes. Passengers just open "Alipay" (Version 9.9 or Higher), enter "City Service", click "Bus Payment" and close the "2D Code" with bus code reader, and then payment is accomplished with the sound "Ding-Dong". It costs the same amount with coin payment.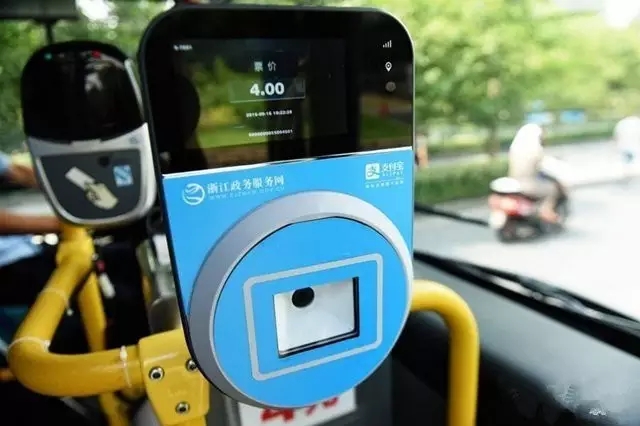 The Hangzhou Bus Code Scanning Project employs Newland NLS-EM20 OEM Scan Engine, and makes a deep optimized customization in accordance with the bus application environment with more convenient operations as well as more rapid responses.
NLS-EM20 Series is a scan engine of high performance, high reliability, low power consumption, specially designed for screen code recognition and can easily recognize the barcodes on various display and printing medium such as mobile screen, plastic card and paper. It employs fully integrated design, small in size, light in weight, and can be easily embedded in such product applications as bus code reader, etc.